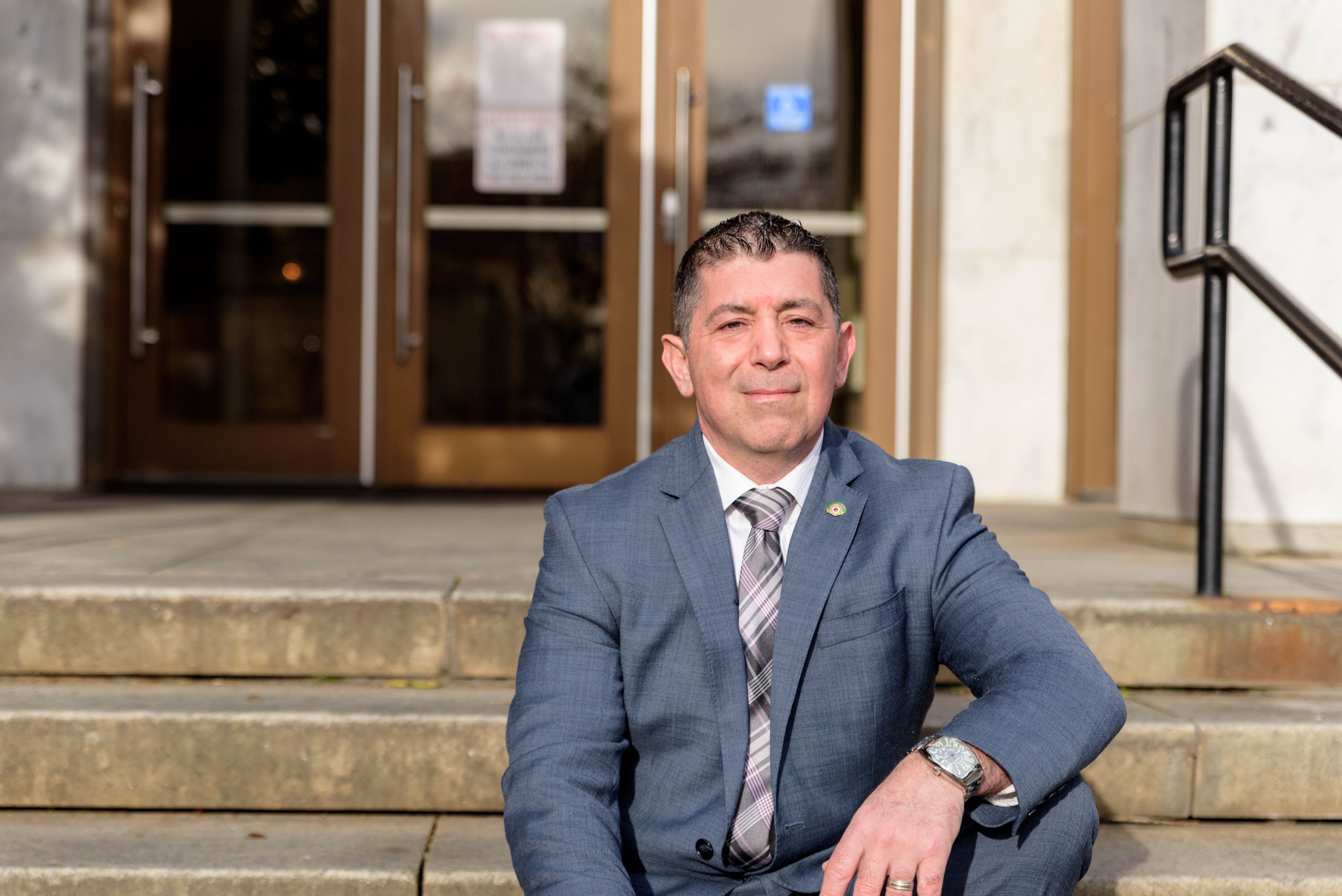 Picking an attorney for a legal matter is never easy. Choosing a lawyer to represent you in a divorce or criminal case is that much harder. I have  successfully represented clients in DeKalb County Superior Court, Fulton County Superior Court, Cobb County Superior Court, Gwinnett County Superior Court and all throughout the State of Georgia.
Choosing the right lawyer to represent you through a divorce action, DUI or criminal matter is likely the single most important thing you, as the client, can do.
There are several things that differentiate me from other Dekalb, Fulton, Gwinnett and Cobb lawyers and law firms that you should consider when deciding whether or not to retain my office. First and foremost, I have been in your shoes. Years ago, before I was an attorney or a law student, I was married and found myself getting divorced; furthermore I have been a defendant accused of a crime by the State.  Just like you, I was looking for a lawyer. Just like you I did not understand the process and was uncertain about my future. I spoke to many lawyers and was frustrated when they did not speak to me in plain English.
I have modeled my practice on the lawyer, or the type of lawyer I wish I had found years ago. I counsel and assist my clients through the divorce process, DUI or criminal case with a full understanding of their fears, concerns and emotions. I explain things to my clients in plain English and fully explain the ramifications of each step of the process; and I promptly return phone calls.
Another thing that sets me apart from other lawyers is that I have not always been a lawyer. I worked many non-legal jobs before becoming an attorney.  I have worked as a construction mechanic, in sales, owned my own personal training business, and had the honor of serving 24 years as a professional firefighter. The totality of my frame of reference is not as a kid whose daddy or mommy was a lawyer, became an attorney right out of school, inherited a thriving law practice, and has no 'real world' knowledge.  Like many of my clients, I have been an "outsider looking in" to the legal world. My time spend prior to becoming an attorney makes me a better attorney in explaining the law to my clients and understanding their true needs and feelings.
No two cases are exactly the same; don't hire a firm that will not property address your specific needs and concerns. Issues of child custody, marital debt, liquid asset distribution, property distribution, real property issues, spousal support and maintenance, alimony, visitation. and child support may or may not be a part of your divorce. Regardless if you need economic evaluations of businesses, to divide a military pension, to sell a house, or simple to draft and file the documents I will help you reach your goals.
While I have filled my web site with substantive and easy to understand information regarding Georgia matrimonial law,  divorce and family law, DUI law, criminal law and Department of Driver's Services information no attorney's web site can cover every conceivable issue that may arise in a Dekalb, Fulton, Cobb, or Gwinnett divorce proceeding, DUI case, felony or misdemeanor prosecution, child support or custody case. Please give me a call to discuss your case.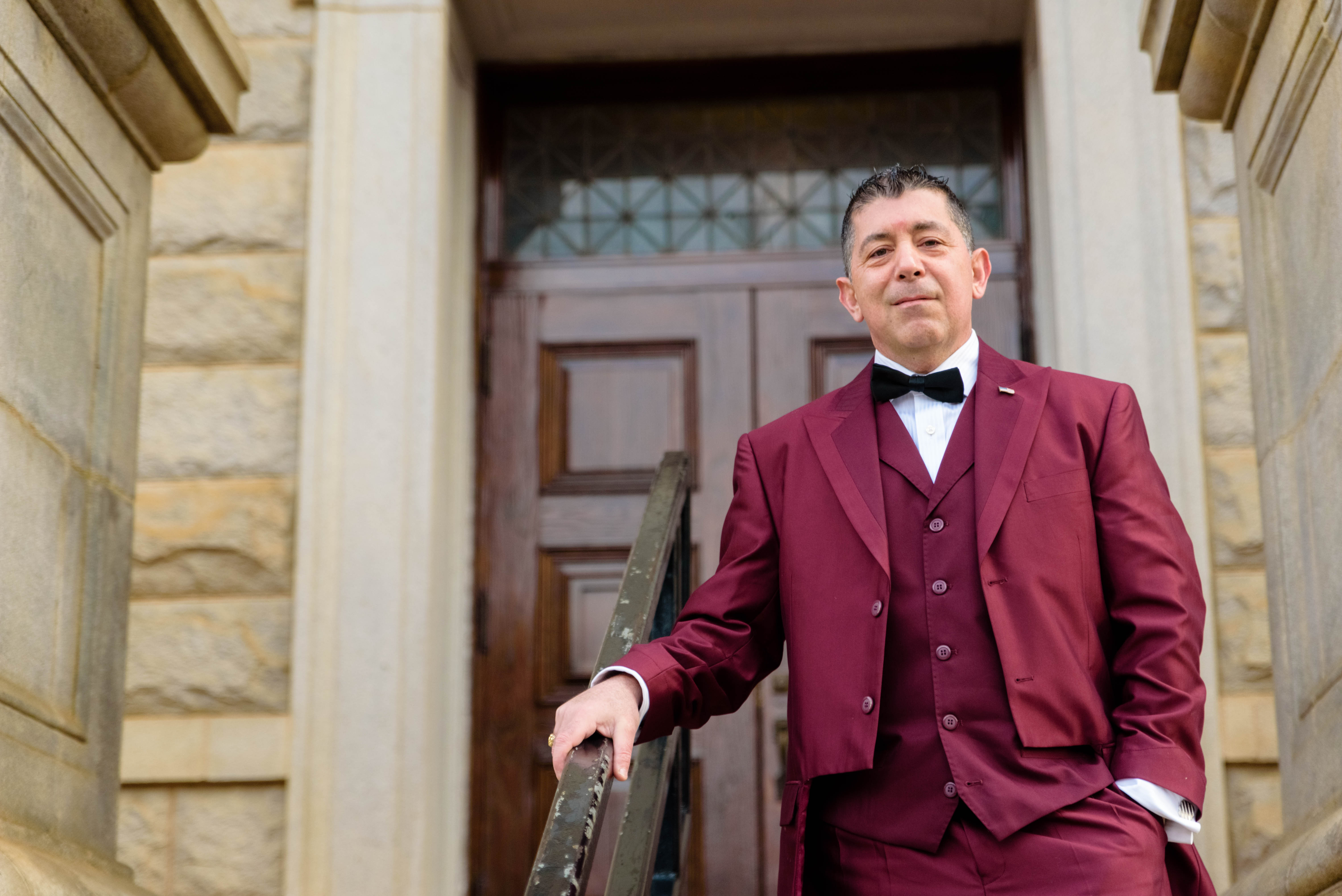 Address
2323 Brockett Rd
Tucker, GA 30084
Phone
678-365-3596